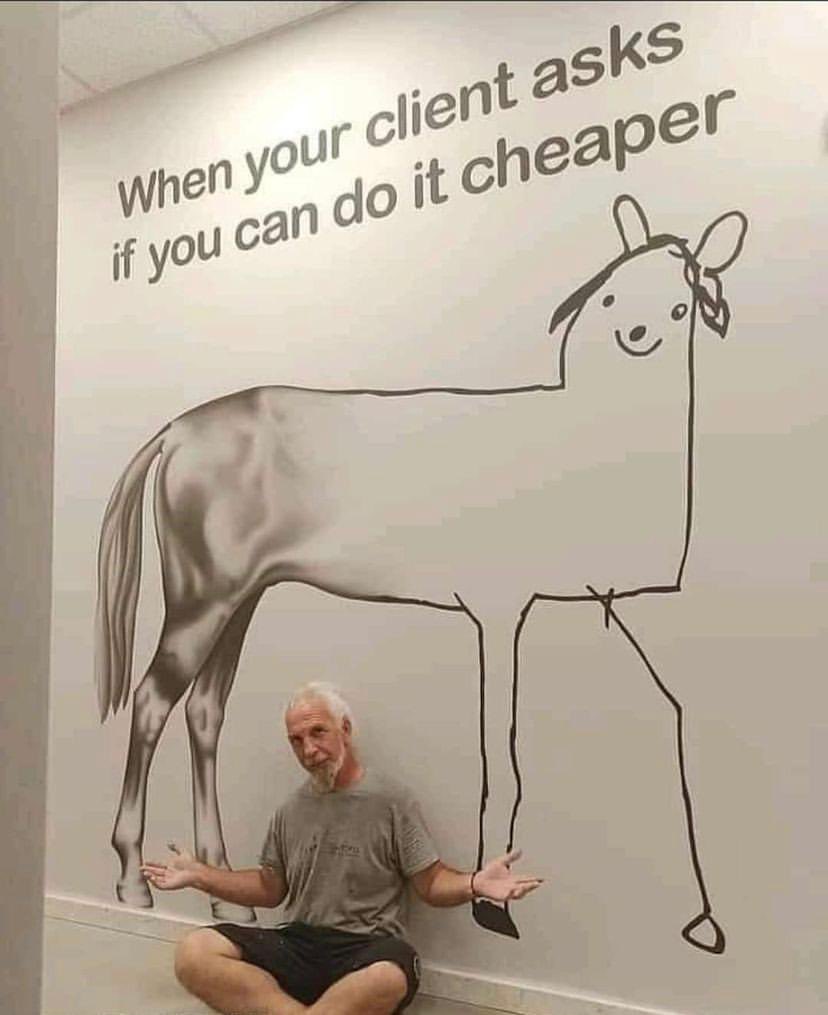 Drop your details below and get yourself a seat for an Interview…
Show your Talent & Passion as how different do you stand out to be a part of this organization 
We give  you the opportunity, You have to walk the path further.
WE ARE HIRING. YOU MAY ALSO BE INTERESTED IN BELOW POSITIONS FOR OJT.
AVIATION OPERATIONS:
It's a job where you code and decode the Aircrafts, Airports, Time Difference and lot more.
AVIATION SALES:
Don't look at the Targets as with us it was never about Sales Target. we believe in the Team who believe they want to be Rich and known Globally.
AVIATION CUSTOMER CARE:
Are you a Good Communicator, Do you like meeting people and interacting with them then this is the place where you belong to.
FLIGHT DISPATCHER:
Do you look at the Sky Differently. Can you see the Clouds, Judge the Winds, Feel the Sky and make a way through it……..then we would be glad to look in the sky through your eyes.
AVIATION ACCOUNTS:
Do you have an interest in catching missing figures or solving the Puzzle then knock the door as you have surprise.
Write to us @ info@aviatscapeglobalsolution.com