We take care of each and every needs of our clients needs while travelling.
Arrangement Services
○ Meet and Assist Service
○ Sightseeing ○VIP Lounge
○ Travel ○Travel Insurance
○Hotel ○Air Tickets ○Visa
○Travel Expenses Management
○Cell Phone Arrangements
○Rent-A-Car & Chauffeur Driven Car

Aircraft scheduling and planning
○ Aircraft Security Arrangements
○ Crew Security Arrangements
○ Passenger Security Arrangements
○ Secure Transportation Arrangements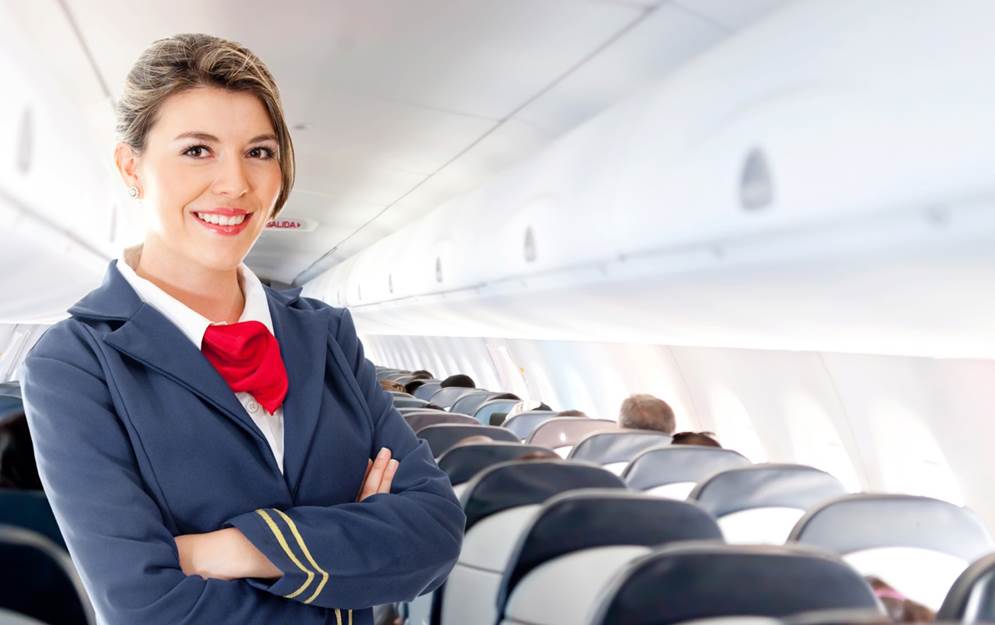 Crew Planning and Scheduling
○ Crew Planning
○ Crew Scheduling
○ Crew Roster Construction
○ Crew Records
○ Crew Training Management
We cater the most customized experience for  clients in our services.
Charter
Aviatscape  charter division operates a  24/ 7 global charter service for our clients worldwide. With access to a large inventory of private jets , we are confident  to find the best aircraft to suit our client's trip requirements. Our charter department selects aircraft that are best suited  for the  trip as expected by our clients.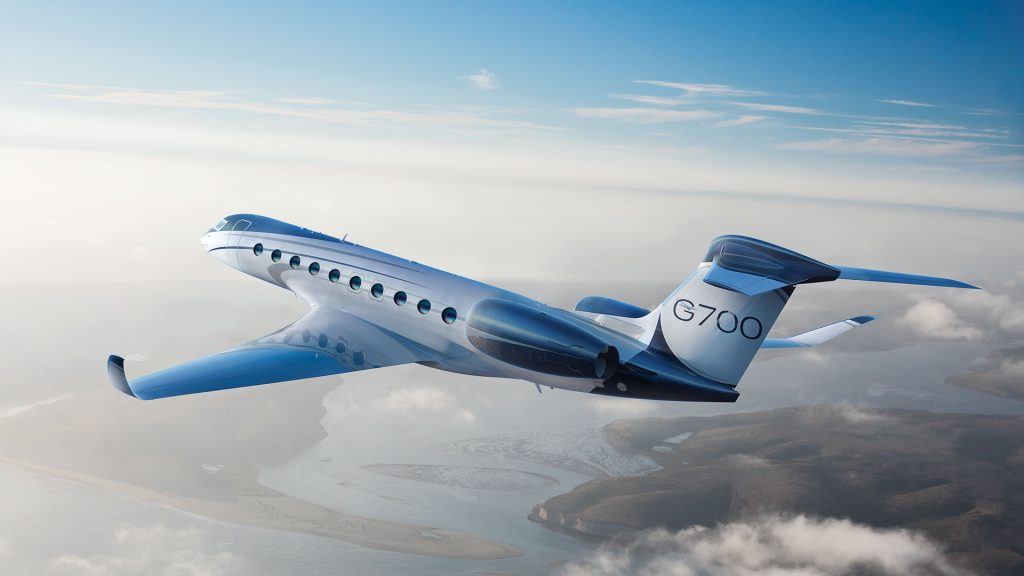 Aircraft Management
Aviatscape Global Solution LLP can offer you the logistical support and expert management to ensure your aircraft performs to optimum levels. We offer you a customized solution depending on your requirements including pre buy inspections and import formalities. Some of our services include: TRIP PLANNING & FLIGHT DISPATCH 
REFULELING SERVICES
CREW SUPPORT SERVICES
AIRCRAFT MANAGEMENT
GLOBAL CONCIERGE
AIRCRAFT SCHEDULING
CHARTER SERVICES
CREW PLANNING & SCHEDULING
AIRCRAFT SALES LEASE
Commercial Service
While your aircraft is not in use we  work out plans to generate  revenue for you by placing it on a Lease. By contracting with our Company for Aircraft Management we  as the Charter managers of your aircraft will host your aircraft in the  market to our clients and other aviation brokers. This means that Aviatscape Global Solution LLP will become an exclusive Partner& Sales division for your aircraft with access to the global market place.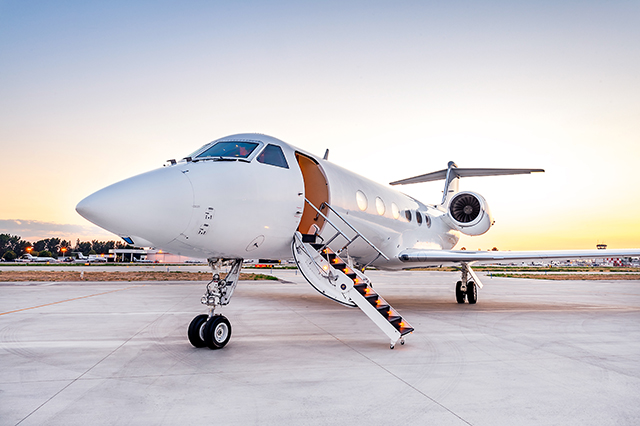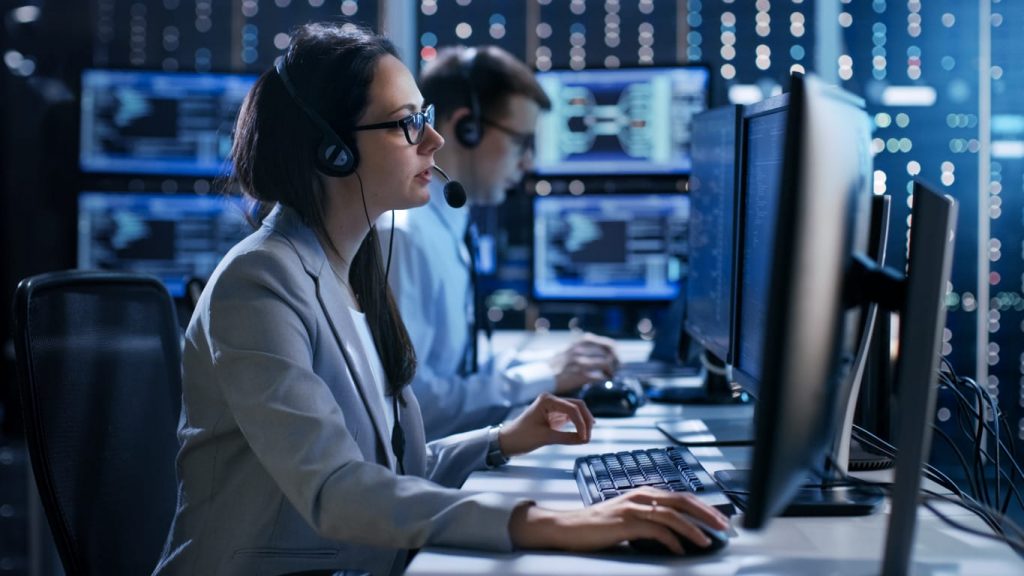 Trip Support Services
Aviatscape Global Solution LLP offers a range of services for you Globally. We have very strong partnerships with local ground handling service providers across the Globe.
Ground Handling Services

Ground Handling Arrangements
Traffic Rights Requests
Landing Permits Arrangements
Overflight clearances Arrangements
Electronic Advanced Passenger Information System (EAPIS) Services
Airport Parking Arrangements
Airport Slots Coordination
Route Check
Ground Transportation Arrangements
Ground Equipment's Arrangements
Ambulance Services Arrangements
Liaising with Airport Authorities
Customs & Immigration Arrangements
Conveyor Belt Loaders Arrangements
Catering Services Arrangements
Towing & Pushback Arrangements
Ground Air Conditioning Arrangements
Hangarage Arrangements Marshalling Service Arrangements
Aircraft Cleaning Arrangements
Water Service Arrangements
Lavatory Service Arrangements
FLIGHT DISPATCH SERVICES
Test Flight Plan
Flight Plan Package
Flight Logs/Record Keeping
Crew Briefing
Computerized Flight Plan
Plot Plan
Weather Services
NOTAM's Services
ATC Filing
Flight Following/Flight Monitoring
Refueling
Offering contract Fuel (JET A1) to all GA Aircraft and Commercial Airlines.
Aviatscape Global Solution LLP can provide fuel releases anywhere in the world at competitive prices and favorable credit terms for our clients
Looking for premium charter service?
Just fill the name and phone number and our support team will guide you of every process